Starting with a Great Font
Make Your Brand
Exclusive
Increase the quality & exclusivity of your brand with our great fonts.
This collection of fonts would be perfect for photography, watermarks, social media posts, ads, apps, fashion, font logo & branding, invitations, cards, product designs, labels, stationery, wedding designs, product packaging, special events, and other commercial projects.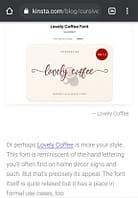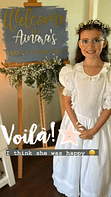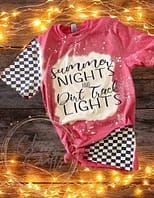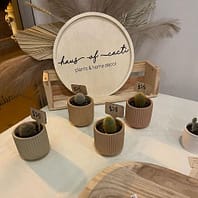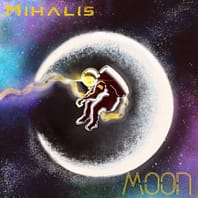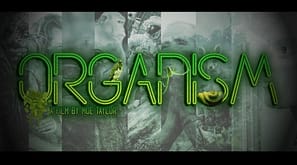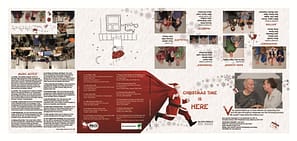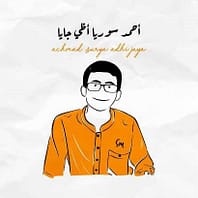 "I'd like to say I love your fonts, and also I used one of them for color selection which is supposed to help web designers to choose colors. It's not money-making, only to make life easier for other people."
How to add a font to Canva? Are you having trouble installing fonts to your Canva account? Please follow these...
View post
We offer special licenses for those of you looking for a customized solution.
Get the latest and freebies product updates from us to your mailbox and never miss our great deals!